• CATERING •
Welcome to Elegance Cafe – your premier partner for an exceptional breakfast and lunch catering experience that will transform any occasion into a memorable affair. Feel free to contact us directly at 610-640-0404 so we can help ensure all of the details for your order are noted.
For any custom cake or catering order, we kindly request a 72-hour notice in advance.
This allows us to ensure that we can provide you with the highest quality and personalized service for your special occasion.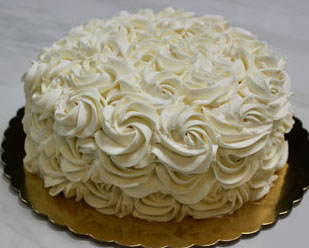 No meal is complete without a touch of sweetness, and Elegance Cafe excels in crafting divine desserts that add the perfect finishing touch to your catering experience. From rich and velvety chocolate cakes to delicate fruit tarts and luscious cheesecakes, our dessert selection promises to leave a lasting impression on your guests and satisfy their sweet cravings.